A1: The status LED will blink red instead of amber when the battery is low.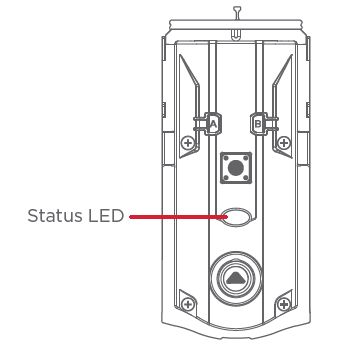 A2: The exterior LED will flash red indicating low battery level in the deadbolt.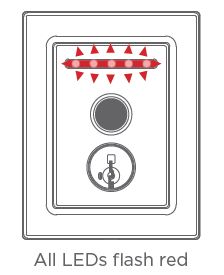 A3: A battery level indicator is also available in the Kwikset app along with a notification when battery level is low.